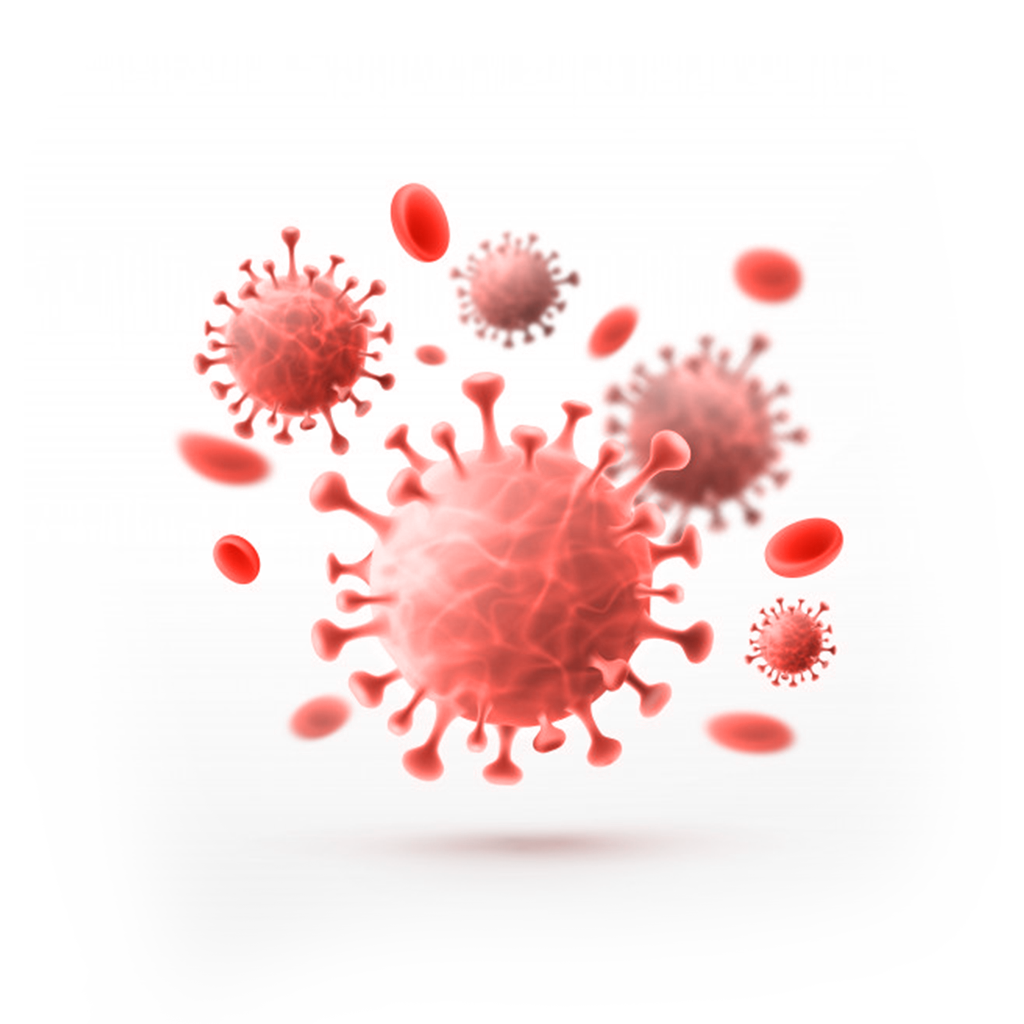 In response to the Covid-19 crisis, Phoenix Fire Protection and Maintenance is implementing a strategy to reduce risk to clients, resident, owners and staff, to ensure service continuity in this challenging time.
We have implemented a very strict policy on the use of PPE (face masks/sheilds/gloves). All staff are instructed to regularly use had sanitiser and wash thier hands thoroughly between jobs.
Whilst we understand that this may be a difficult time for most people, it is imperative that we continue to maintain all mandatory fire safety inspections to ensure the safety of all our clients, residents and owners.
If you wish to discuss the polices implemented by Phoenix Fire and how they may impact upon yourself, please do not hesitate to contact our friendly staff via our "Contact Us" page.